Skip to Content
Schedule Your Hygiene Appointment Today!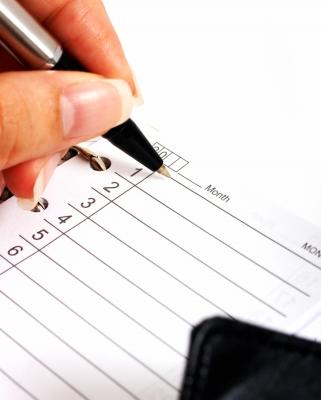 It's hard to believe that it's already November, but we are quickly filling our schedule for the end of the year. Use your flex dollars and insurance benefits wisely, and make an appointment today.
What Does the Dental Hygienist Look for at My Appointment?
First, your hygienist will check on your medical history to see if there are any medications or conditions that may affect your oral health. Depending on the last time you were at an appointment, your hygienist may need to take bitewing x-rays. These x-rays help the dentist check between your teeth for any cavities.
The dental hygienist will talk to you about any areas of sensitivity or any concerns that you may have. They will then remove plaque (a sticky film containing bacteria) and tartar (the hardened film) both above and below the gumline of each tooth. Flossing between your teeth will remove plaque as well.
Polishing your teeth helps to remove stains from coffees, teas, or wines. They can discuss options for tooth whitening with you at that time.
Your hygienist will discuss with you the best types of toothpaste, rinses, or other items that can help you improve your oral health. Contact us today in order to make an appointment before the end of the year!