Skip to Content
First Visits
We enjoy working with our young patients and understand that they have different needs when visiting the dentist. We try not to push children so they end up fearful of the dentist's office. We want their visit to be as fun and comfortable as possible, and for them to build life-long relationships with the dentist's office.
We suggest that your child's first visit be between eighteen months and two years of age. At that age we can begin to monitor the growth and development of their teeth and mouth.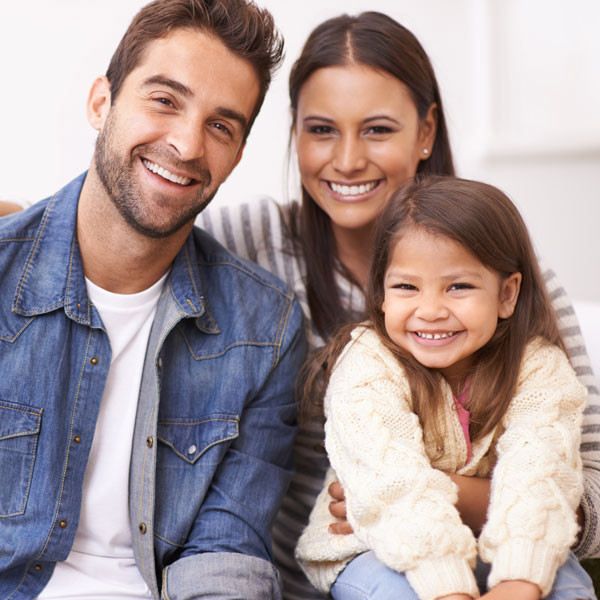 What to Expect
At your child's first visit we familiarize them with the dental chair and instruments. We will examine their teeth looking for any signs of decay and to see if things are developing normally. If they are feeling comfortable enough we will complete a cleaning and polishing. Depending on your child's age and needs we may perform x-rays.
Proper oral hygiene at home is extremely important and needs to begin at a very young age. We take the time to instruct parents and children on proper brushing and flossing techniques so they can enjoy good oral health for a lifetime.
Mouth Guards
Mouth guards are often used to protect one from injury due to teeth grinding and during sports. The guard usually covers the upper teeth; however, if you wears braces or another fixed dental appliance on your lower jaw, the doctors at Library Park Dental may suggest a mouth protector for these teeth too. If you've noticed soreness, pain, or anything else making your teeth and mouth uncomfortable, don't hesitate to give us a call and schedule an appointment. Reach out to our office by calling 262-654-6535 at your earliest convenience!