Skip to Content
Root Canal Therapy from Library Park Dental
A root canal is a treatment that is done when the tooth's pulp becomes infected. Infection can be caused by deep decay, large cracks or breaks in the teeth or trauma to the face.
During a root canal, the pulp and root are removed and the tooth is cleaned and sealed. A root canal effectively removes the infection while allowing the tooth to maintain its natural strength.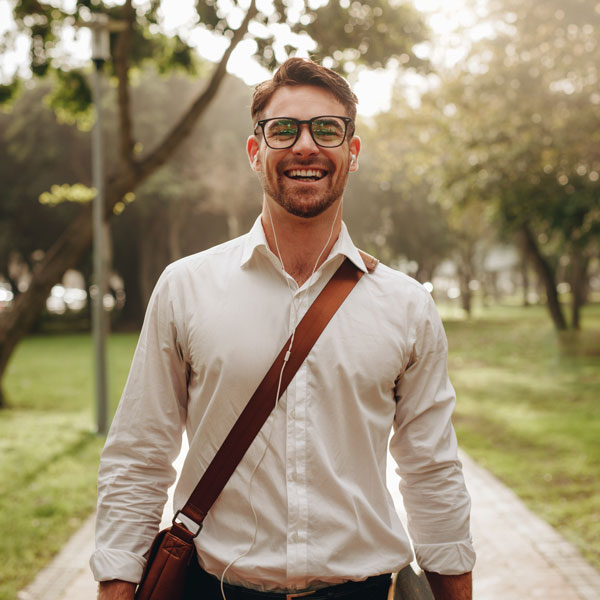 Don't Leave Your Tooth Untreated
If left untreated, the infection in the tooth can lead to an abscess and the infection can spread throughout your mouth, face and neck. Depending on the location of the infected tooth or the severity of the infection, we may refer you to a specialist for treatment.
Contact Our Office for Treatment
For quick relief from the pain and damage of a sudden dental injury or malady, give us a call and schedule an appointment. Reach out to our office by calling 262-654-6535 at your earliest convenience!