Skip to Content
Our Philosophy
Our entire dental team welcomes you to our practice. Each of us plays a key role in the success of your dentistry. Each team member has special skills that emphasize unmatched quality of service and a dedication to your individual needs.
Our services encompass comprehensive, preventive, cosmetic and restorative care – care that combines artistry with the latest dental technologies for a healthier and more confident smile. All of this is presented and performed in a pleasant environment with excellent outcomes and your comfort as our goal.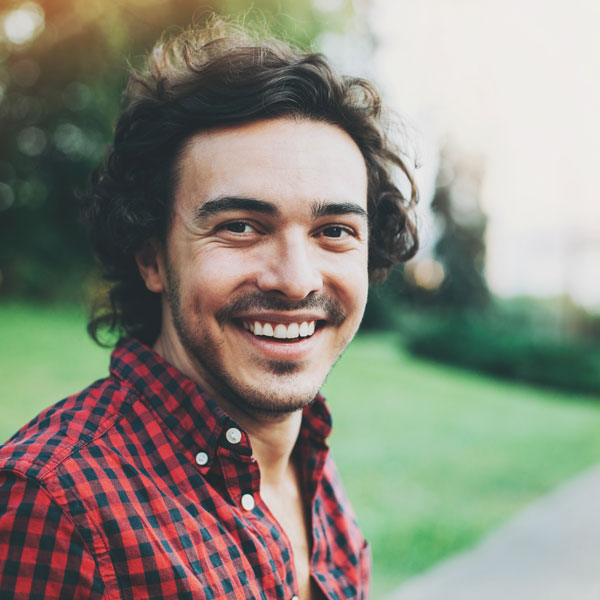 Our Mission Statement
We want to provide consistently excellent dentistry that improves the health of our patients and our community.
We will strive to educate patients and the community to become active participants in the improvement of their oral health; we will empower our staff through education and communication in order to deliver the consistently excellent treatment envisioned by the practice and expected by our patients.
A Modern Facility
We use the latest technology to significantly lessen your time in the dental chair, noticeably improve your comfort during procedures, and provide the highest level of quality possible. Furthermore, we provide a comfortable and relaxing reception area. You'll be able to enjoy a good book in a comfortable chair, or just sit back, relax and listen to music. We offer Internet access to our patients and their chaperones.
From your first call to our office to your initial examination and any subsequent treatments, our goal is to make your time as pleasant, productive and convenient as possible. In every treatment room there is a TV connected to a DVD player that plays different dental educational programs. The TVs can also be switched to a cable program of your choice to enhance your stay even more.
Throughout our practice you'll see the latest technology including digital and pan x-rays, laser treatments, implants, one-hour crowns, tooth whitening, and suture-less gum rejuvenation. We also have significant expertise in the use of the latest smile-enhancement materials. Our unhurried pace gives us the ability to provide you with personalized, precise care.
We invite you in for a smile analysis. We'll sit down and talk about what you like and dislike about your smile. We'll discuss options and formulate a smile plan that takes all of your concerns into account. We're committed to helping patients of all ages develop a smile plan that will benefit them throughout their lives.
Financial Information
Our financial policy allows us to provide you with the best treatment available and does not limit your health to just what your dental insurance plan covers. We will be happy to submit your insurance paperwork electronically for you at the time of treatment. If you have any questions about your insurance, please feel free to call for more information. We offer several payment options for your convenience. We accept cash or checks, as well as VISA, MasterCard, American Express and Discover. We also participate in Care Credit.