Skip to Content
Fall Means It's Time to Schedule Appointments!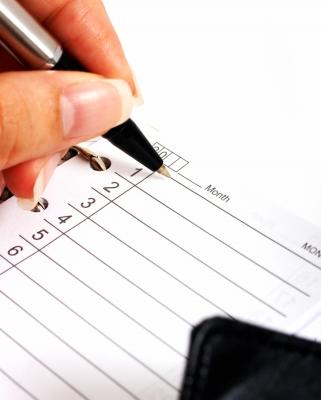 As we enter into the last part of the year, if you have dental insurance it is time to schedule any appointments so that you do not lose any dental benefits. We work with your insurance to figure out how best to utilize your benefits.
Whether you are interested in tooth whitening or perhaps you need extensive work like a dental implant and crown, or several crowns to create a full smile makeover, we can schedule a time for you. Contact us today to see if we can schedule your appointments so that some of the work is done this calendar year, or to see if some needs to be done next year to maximize your benefits.
If you have sleep apnea or some form of sleep-disordered breathing, contact us to see how we can work with both your dental or medical insurance to see what Dr. Haugstad can do to help you sleep better.
If you do not have dental insurance, financing through Care Credit may be an option. Our office staff will be happy to talk to you and help you figure out the best way to accomplish your dental goals.
Contact our office today to schedule your end of year hygiene appointments or make an appointment to get dental work done.