Skip to Content
Instrument Sterilization
Our practice is updated with the latest in instrument sterilization. Since patient health is our main emphasis, a sterile environment during your exam is important. Instruments and exam room fixtures that we touch or a patient touches are continually cleaned and sterilized.
To ensure that each hand instrument is sterilized properly, we have instituted an assembly line process in which no step can be missed. First, every hand instrument that isn't disposed of after its use is cleaned ultrasonically. The next step in the process is autoclaving, a drying, heat-sterilization. The American Dental Association recommends autoclaving. Then we chemically sterilize those instruments. Furthermore, our sterilization room is completely separate from other dental areas, which is not common in other dental practices.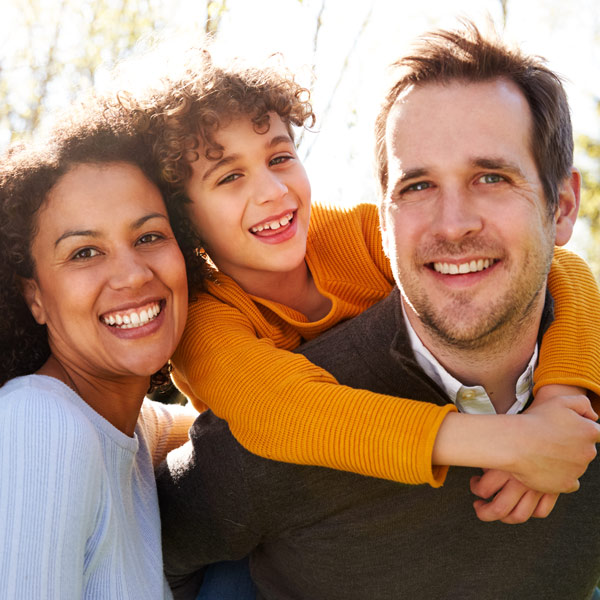 Superior Dental Materials
Conventional, metal-based dentistry falls short of what can be achieved with modern dental esthetics. Dental implants, ceramic/all-porcelain crowns, porcelain veneers, bonded inlays/onlays, and contouring/bonding materials are all part of the esthetic renaissance of dentistry.
The restoration materials now available provide many solutions that aren't possible with conventional materials. Presenting you with the options that could be helpful and most beneficial in your situation is our goal.
If you've been noticing soreness, pain, or anything else making your teeth and mouth uncomfortable, don't hesitate to give us a call and schedule an appointment. Reach out to our office today by calling 262-654-6535 at your earliest convenience!