Skip to Content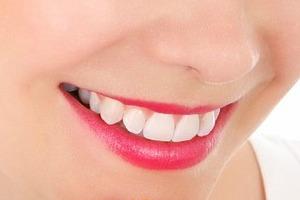 Do you wish your smile was different? Perhaps you don't like a gap between teeth, or the length of your teeth is wrong. Many people don't like their smile, and that makes them not feel confident. At Library Park Dental, our dentists can perform a smile makeover for you!
After a consultation where we discuss what you don't like about your smile, we can create a treatment plan for you. It may involve teeth whitening, crowns or veneers. Dental veneers are often used to correct issues such as stained, uneven, broken or chipped teeth. They can also be used to close gaps between teeth. Veneers are minimally invasive and do not require the removal of healthy tooth structure. The results are immediate and very natural looking.
We will explain all of your options so that together with your dentist you can choose how to create a smile that gives you confidence.