Skip to Content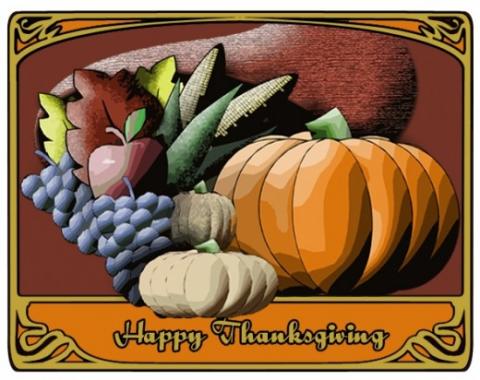 We are thankful for our patients, who are the entire focus of our office. Thank you for your business, for your trust, and for referring your family and friends to Library Park Dental.
We are thankful for new technologies that allow us to make crowns in one visit, that allow us to take digital x-rays instead of conventional ones, and that allows us to place dental implants where it would previously not be possible. We are excited about the ability to perform stitch-less gum surgery for gum recession.
We are thankful for your good health. Good dental health is related to good health in other parts of the body. We love to help you improve your dental health. One way to do that is to improve the quality of your sleep by reducing snoring or sleep apnea through custom appliances.
We are thankful for our teeth. Healthy teeth improve appearance, allow for chewing and eating good food, and help us to speak clearly. Keeping teeth healthy and the whole is a priority for us.
We are thankful for our dental team. Our dentists, hygienists, assistants, and office staff work together to make your visit and experience a positive one.
Happy Thanksgiving from your dental professionals at Library Park Dental.