Skip to Content
Comprehensive and Cosmetic Dentistry at Library Park Dental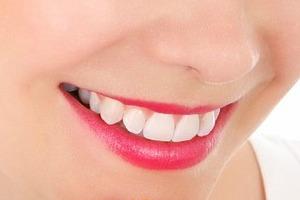 Our family-oriented dentists view comprehensive dentistry as a life-long commitment to your health, appearance, and self-image.
One element of our comprehensive care is cosmetic dentistry.
The dentists at Library Park Dental create custom smile enhancements designed for each individual. We use veneers, porcelain crowns, whitening, tooth-colored fillings, and dental implant restorations to reshape and rehabilitate your teeth and rejuvenate your smile!
Schedule your cosmetic consultation today and see how Library Park Dental can transform your smile from self-conscious to self-confident!