Skip to Content
We Appreciate Your Referrals!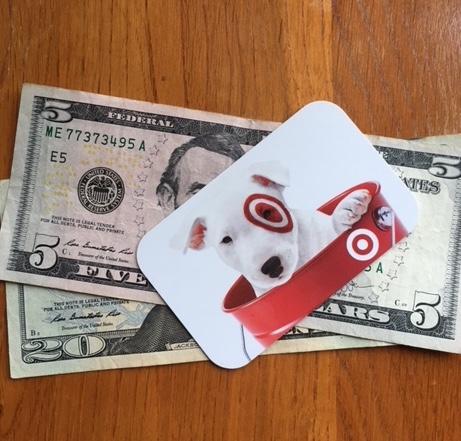 Care to Share with Others?
We think that one of the best compliments you can give us is when you refer a friend or family member to our practice. You know that we value our customers and try to treat you like family. When you refer a friend or family member to us we know that you appreciate our work and our attitude.
We Want to Thank You for Your Referrals.
When you refer a new patient to us we will give you a choice between a $25 credit on your account or a $25 Target gift card. Your friend or family member will also get their choice of a $25 discount or a Target gift card.
It is just a little way for us to say thank you for your trust and referral.
If you'd like to know more about our "Care to Share" program, ask any member of your dental team or give us a call today!