Skip to Content
It's Dental Assistants Recognition Week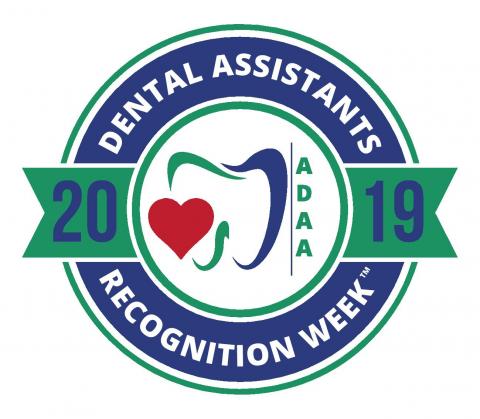 At Library Park Dental we have some wonderful dental assistants and we'd like to publicly thank them for the work that they do. We also thought we'd introduce you to each of our assistants so you can learn a little more about them.
Erica has been working with us at Library Park Dental for 7 years and has 19 years of experience as a dental assistant. She loves the interaction with patients and the way she is able to build relationships with each patient. She likes the challenge and variety of being a dental assistant since every day and every procedure are different. She is a hardworking mom of three and keeps busy with all their sports and activities. She loves country music and summertime.
Nikki has been with Library Park Dental for 6 years. She has 27 years of experience as a dental assistant including oral surgery and certification for IV sedation. She enjoys talking to each patient and getting to know them and feels honored that she can be a part of procedures that can change someone's life. Her major accomplishment is being the mother of one lively daughter, and she is kept busy with her activities and interests. Nikki has a wide circle of family and friends and spends a lot of time with them. She loves warm weather and can't wait for summer.
Martha is our newest dental assistant. She has been at Library Park Dental for about one and a half years but first started working as a dental assistant in 1992. She likes being a part of making someone love their smile and working alongside an incredible team. When not at work she enjoys being the mom of two boys. She likes photography, scrapbooking, and being with family and friends.
Thank you to our dental assistants for all the work you do to make our patients' experiences so much better!