Skip to Content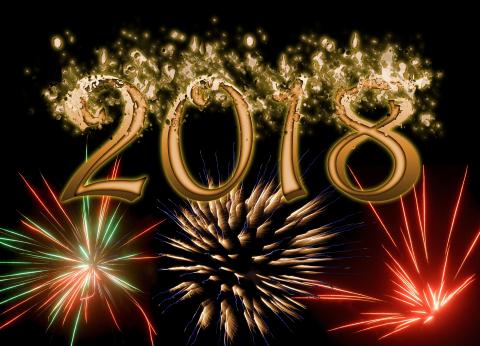 Dr. Chiappetta and Dr. Haugstad and the entire staff of Library Park Dental wish you a happy and healthy new year! We hope that 2018 brings you joy and many good things.
We also encourage you as you are creating your New Year's resolutions to not forget about your oral health.
Schedule Those Hygiene Appointments!
Go ahead and make appointments for your twice-yearly exams and cleaning. Once it's on the calendar it's easier to take care of that important detail that often gets overlooked.
Consider Implants
Implants are becoming more affordable and are a permanent replacement for a missing tooth or teeth. Dr. Chiappetta is a Diplomate in Implants, which means he is recognized as one of the nation's top dentists who place implants.
Discuss Your Snoring/Sleep Apnea with Your Dental Team
Dr. Haugstad has undergone extensive training and can work with your physician to create a custom oral appliance that can vastly improve your breathing while asleep. Snoring or sleep apnea may be something you don't want to talk about, but she can help!
Stop Smoking
Smoking is related to many diseases, and it should come as no surprise that smoking affects your oral health negatively. From increasing the risk of oral cancers to causing problems with gum recession and healing, smoking affects you. There are many options out there to help you stop smoking. We are here to help encourage you to stop smoking!
Commit to Flossing
Flossing isn't flashy or fun, but it can significantly reduce the amount of plaque between your teeth or just below the gumline. Help reduce your risk of cavities or gum disease by increasing the number of times per week that you floss.
All of us at Library Park Dental want 2018 to bring you good health, and we want to be a partner with you in improving your oral health. Call us today!